Mr. Michael Dease - Principal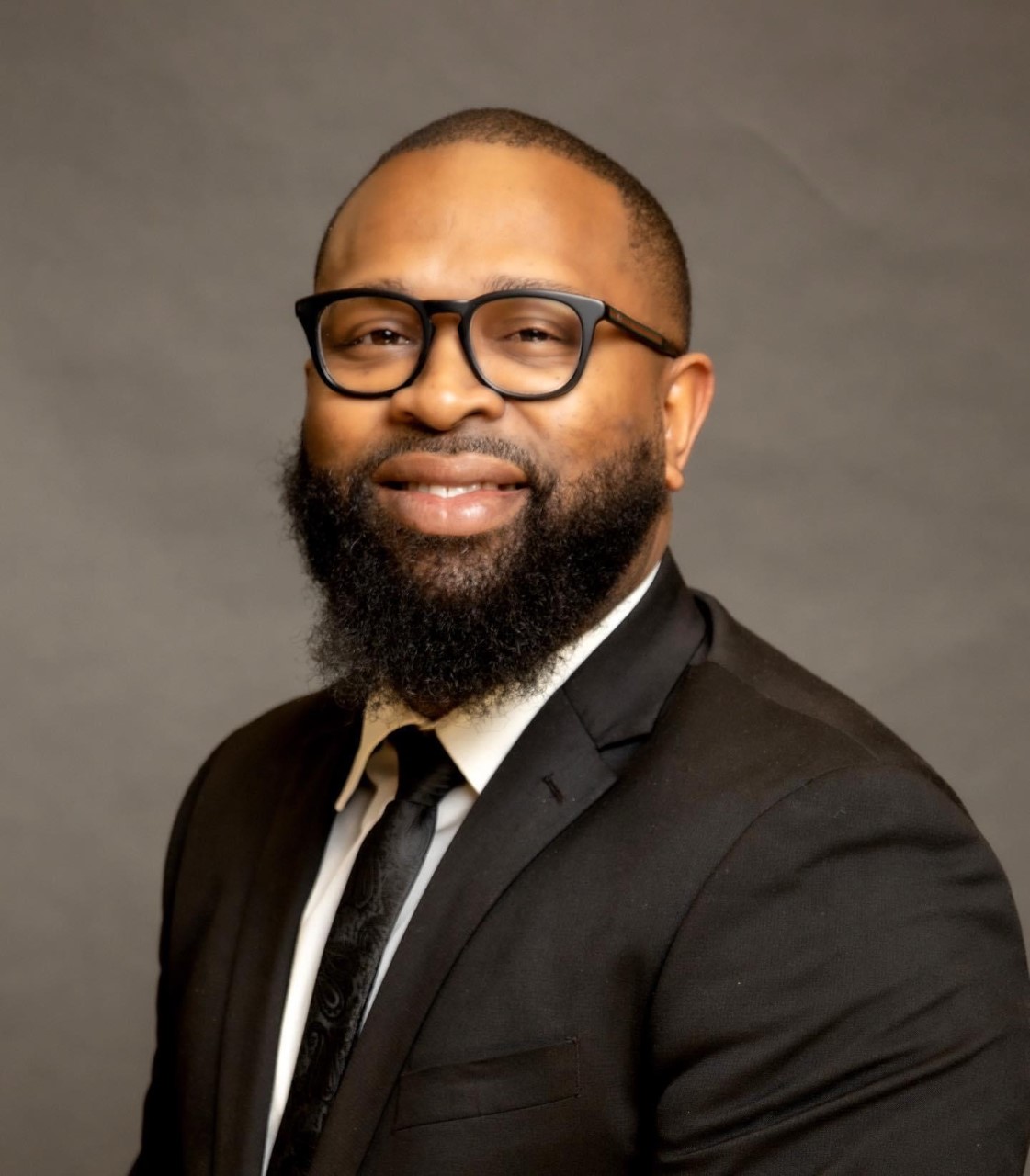 Greetings Bulldog Family,
Marlboro County High School, in collaboration with an engaged community, is committed to ensuring that each learner achieves his/her potential in a safe, caring, academically challenging, and diverse learning environment that will develop productive citizens for a changing world.
My name is Michael Dease, first year principal at Marlboro County High School. It is truly an honor and privilege to be back home serving my community. Welcome to the 2022-2023 school year. As I enter year sixteen of my educational career, I am so grateful each day that I get to work with children. I am excited about the endless possibilities for what we will accomplish this school year. It is my civic duty to provide a safe, moral, and fair environment for each learner here at Marlboro County High School. We pride ourselves on the 3 E's—our students will be Employed, Enlisted, or Enrolled when graduating from MCHS. We take pride in promoting our Academics, Athletics, and Arts programs.
At Marlboro County High School, we set elevated expectations for learning that will inspire our students to be life-long learners who will thrive in the twenty-first century. John Maxwell stated, "The pessimist complains about the wind. The optimist expects it to change. The leader adjusts the sails." One of our primary objectives is to grow leaders for tomorrow. Our vision at MCHS is "The Difficult We Do. The Impossible We Strive For!" Our focus is to empower students for greater academic challenges and social engagements that will last a lifetime.
On behalf of all our faculty, staff, and administrative team, we welcome you to Marlboro County High School, where we honor the past, serve in the present, and prepare for the future.
As always, I love you, and there is nothing you can do about it.
Sincerely,
Michael Dease, MS.E
Principal
Marlboro County High School